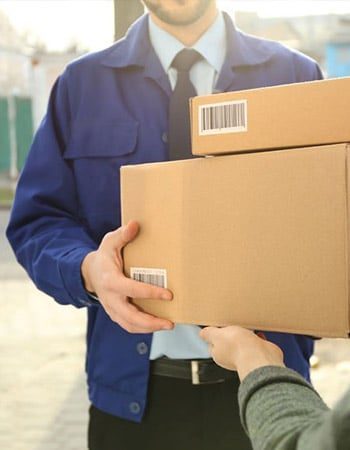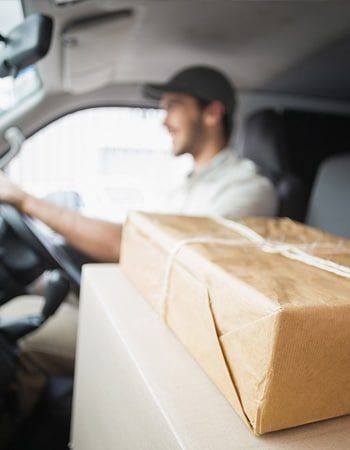 Special Requirements: Medical equipment often has specific needs, such as temperature control or shock absorption. For example, certain medications must remain at a specific temperature throughout the supply chain. This may require insulated containers, refrigerated vehicles, and specialized warehousing.

Custom Packaging: Custom packaging solutions are essential for medical equipment. A professional crating company can provide protective packaging tailored to the unique requirements of each product. This can include foam packaging die-cut to the exact shape needed for the product.

Reusable Packaging: For regular shipments, reusable packaging can be a cost-effective and environmentally friendly option. These crates can be assembled and disassembled without tools and can be fully customized.

International Shipping: When shipping internationally, it's important to be aware of customs regulations. Failure to comply can result in delays, returns, or fines. Professional shipping companies can help obtain the necessary permits and documentation.

Insurance and Tracking: Given the high cost and critical nature of medical equipment, insurance is essential. Tracking can also provide peace of mind and help prevent loss.