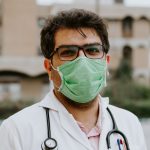 Goldstar's diagnostic equipment is a game-changer for our rural clinic. Finally, we can offer world-class care to our local community.
Dr. Randy M Simmons – Atlanta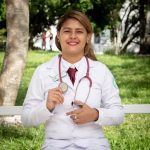 Goldstar Medical's equipment has revolutionized our ICU. Everything is top-notch and reliable. A must-have for any healthcare facility.
Dr. Carolyn J Smith  – New York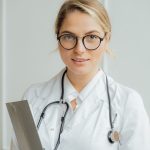 As a hospital procurement officer, Goldstar Medical has made my job easier. High quality, timely delivery, and excellent customer service.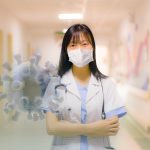 Goldstar Medical delivers not just products, but peace of mind. Their ventilators are the lifeline of our respiratory unit.
Iris D Allison – Nurse Mark
We value every feedback from our clients and we with pleasure publish them online.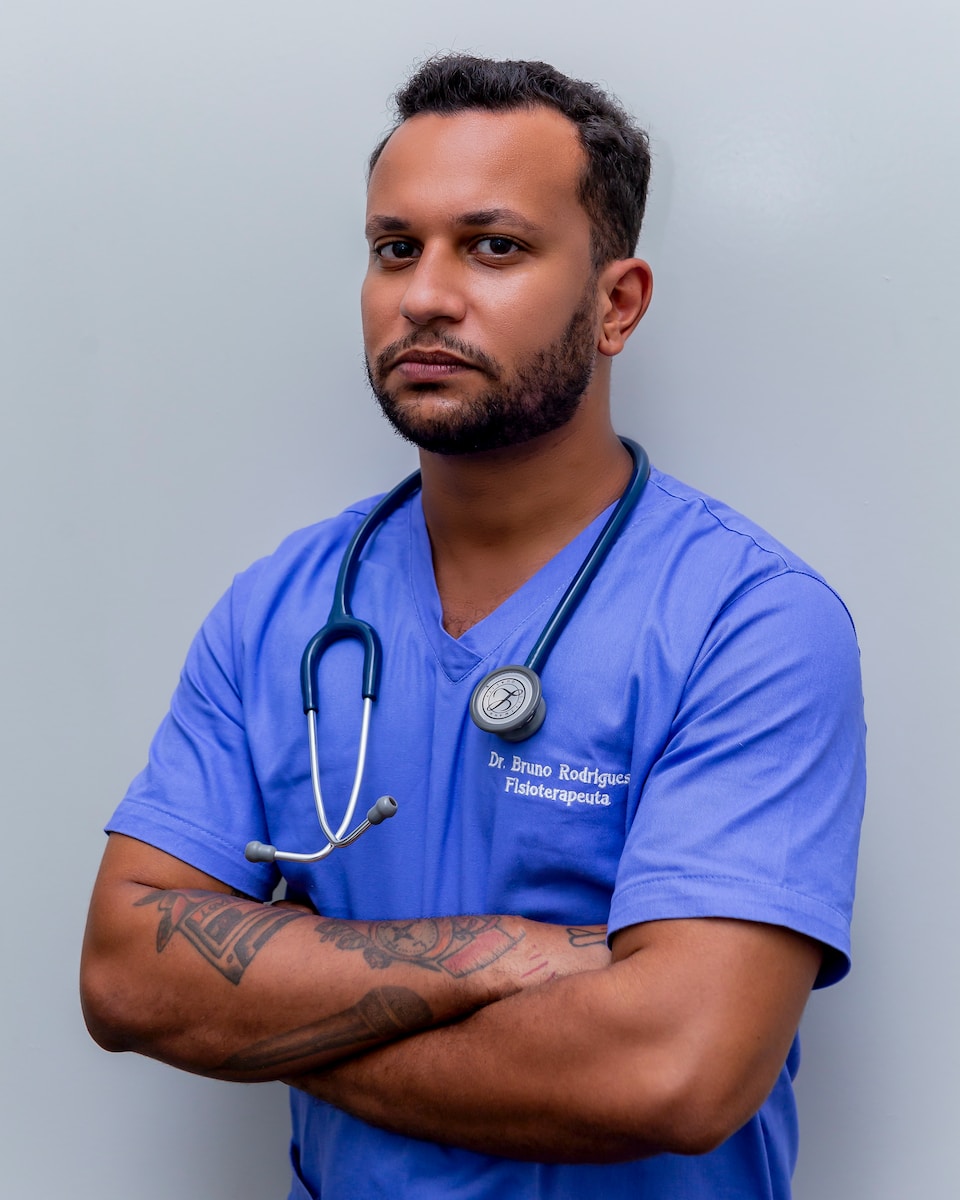 "As a long-term care facility, we need reliable partners. Goldstar Medical has been that and more, consistently exceeding our expectations."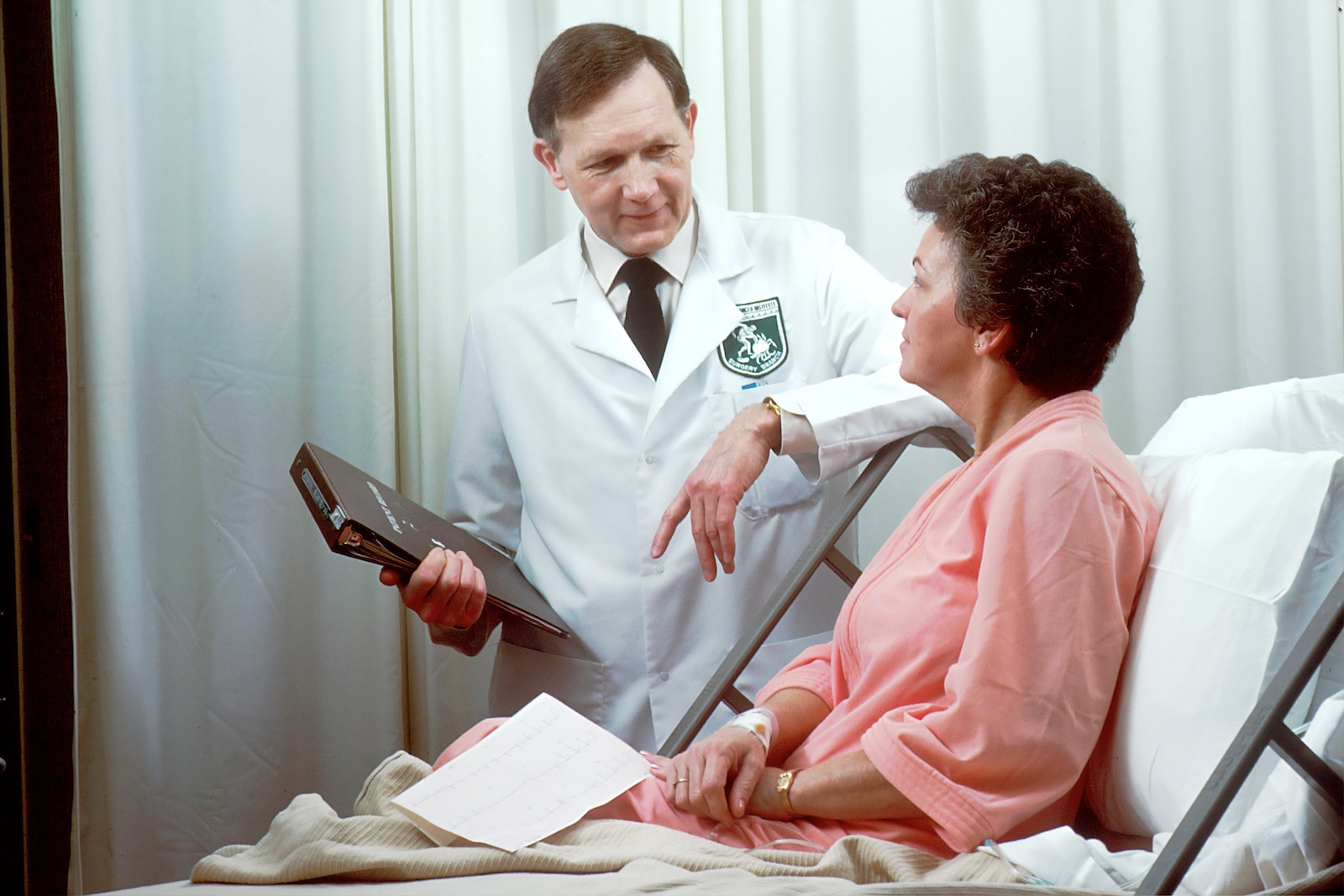 "Goldstar Medical provides the surgical precision we've been looking for. Their equipment has significantly improved our OR capabilities.."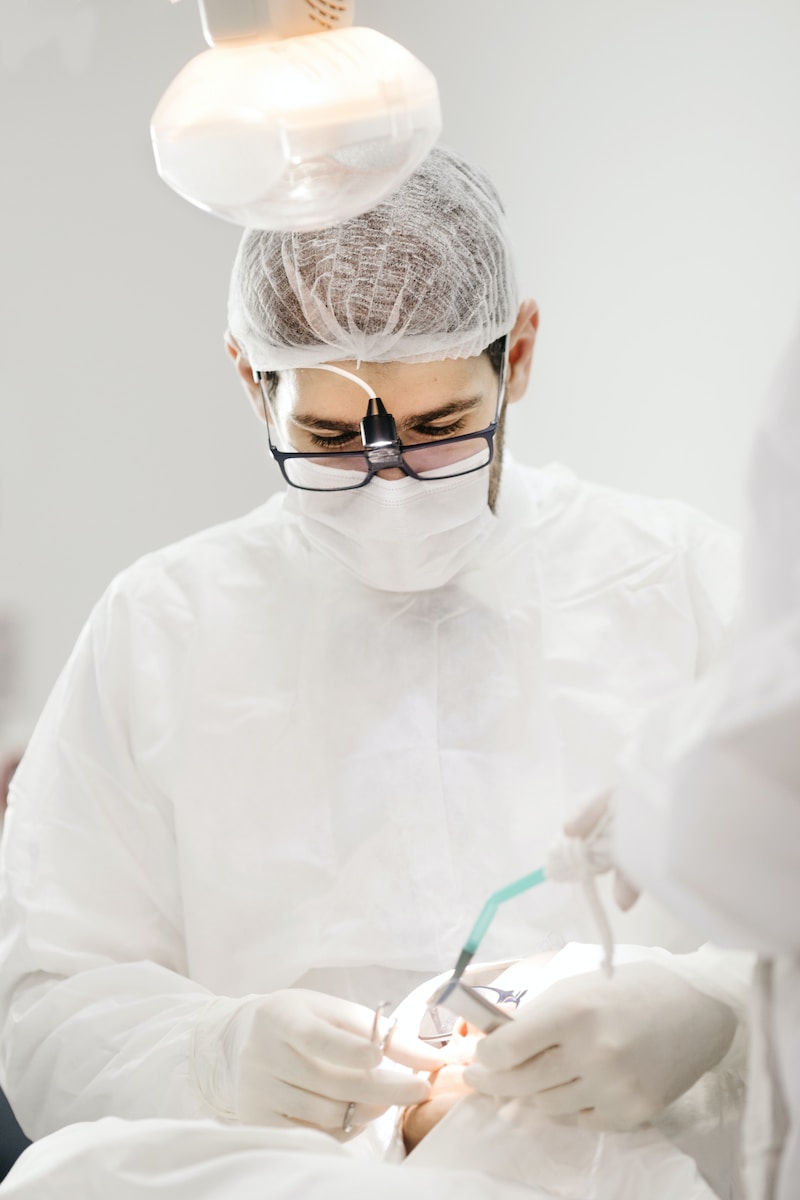 "We have been sourcing equipment from Goldstar Medical for years. Their commitment to innovation keeps us coming back"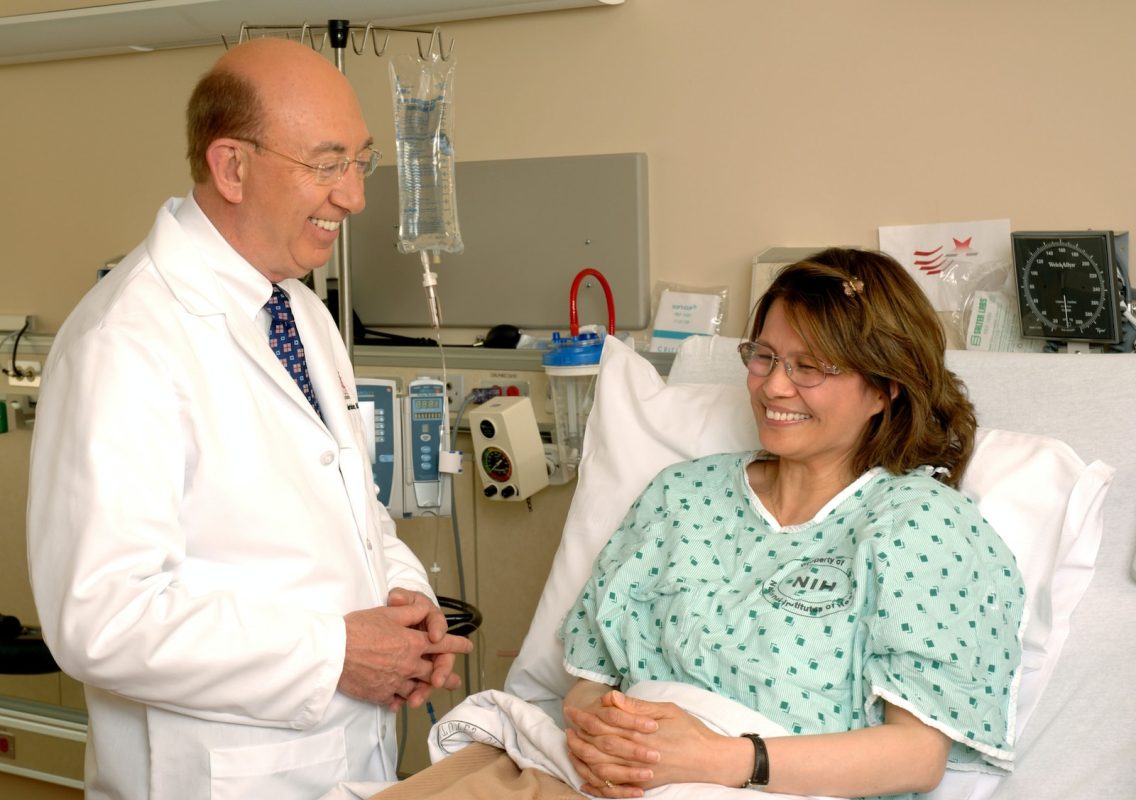 "Goldstar Medical's customer service sets them apart. Any issue we've had was resolved promptly, making them a valued partner."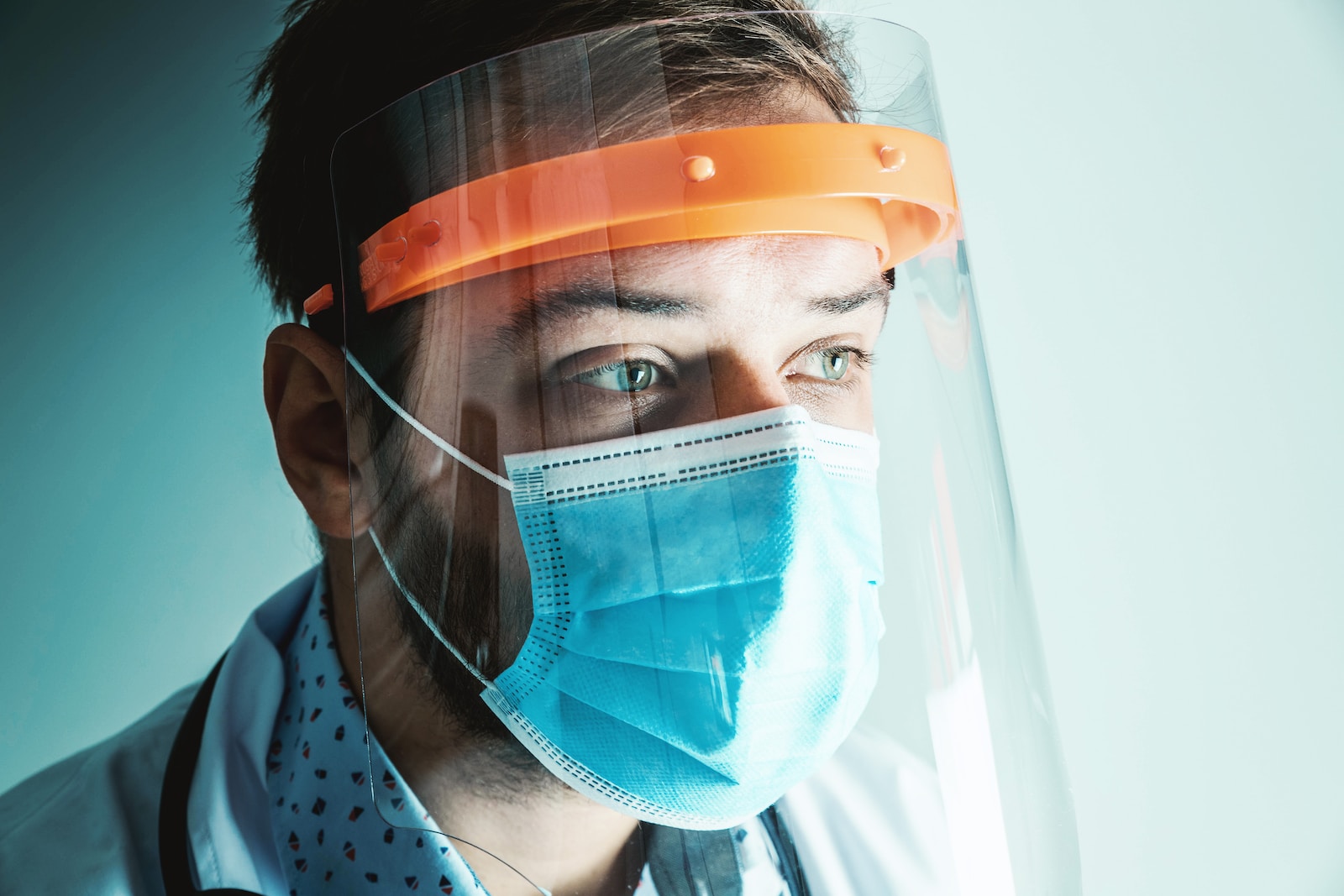 "Our cardiac care unit relies heavily on Goldstar's monitoring systems. The accuracy and reliability have been lifesaving."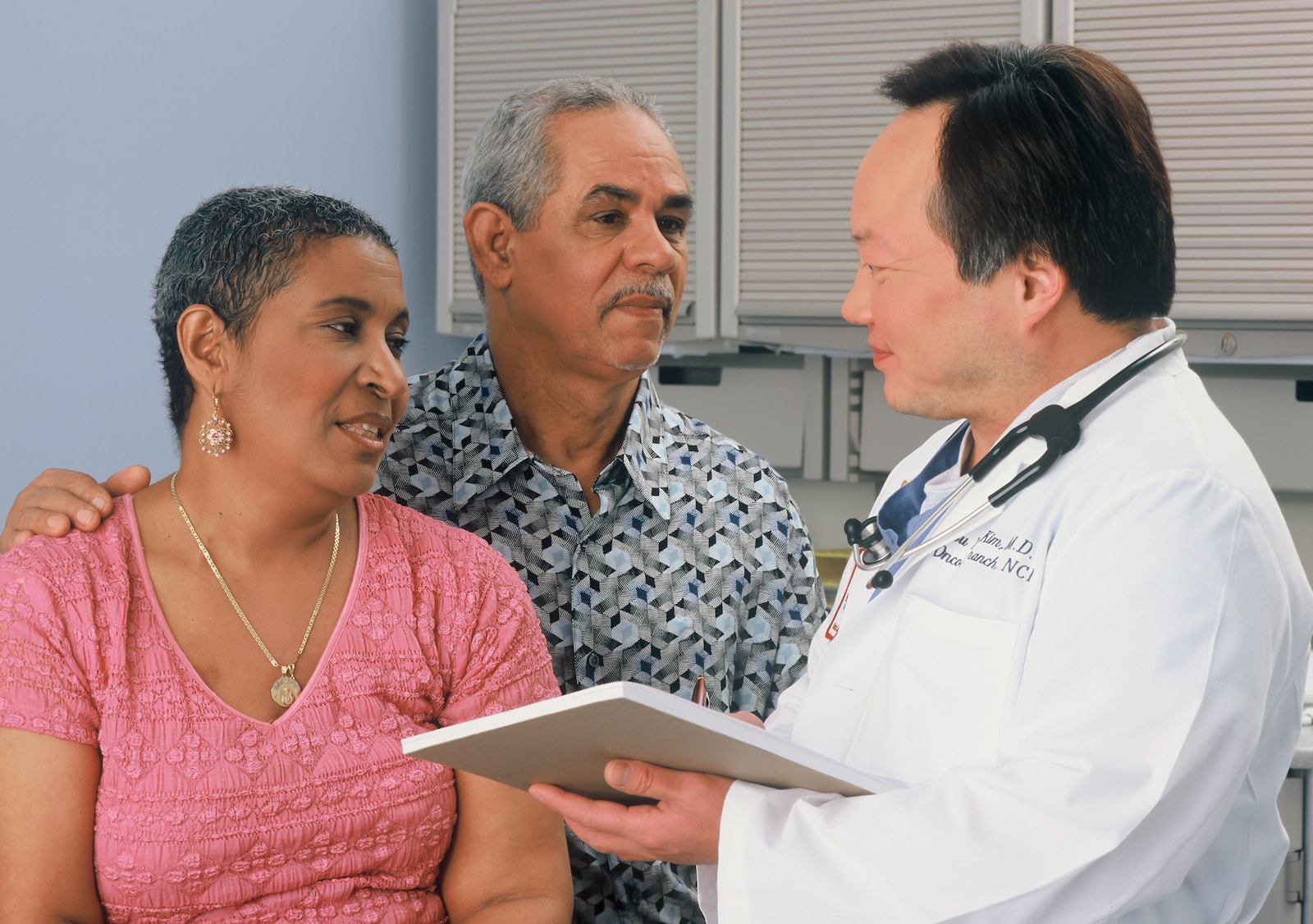 "Goldstar Medical's sterilization equipment is unparalleled. It's become essential in maintaining our facility's safety standards.."
Infection Control Officer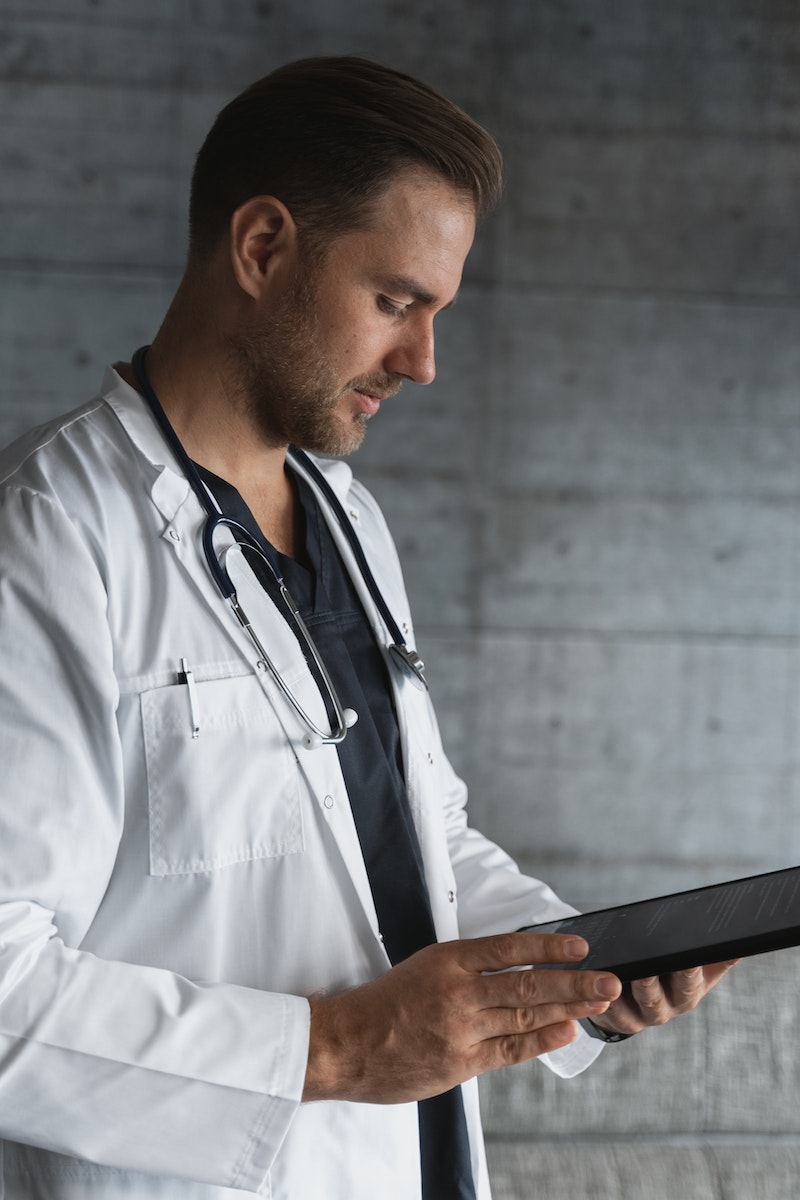 "Goldstar's telemedicine solutions are a hit with our remote patients. Their tech has been a huge asset during the pandemic."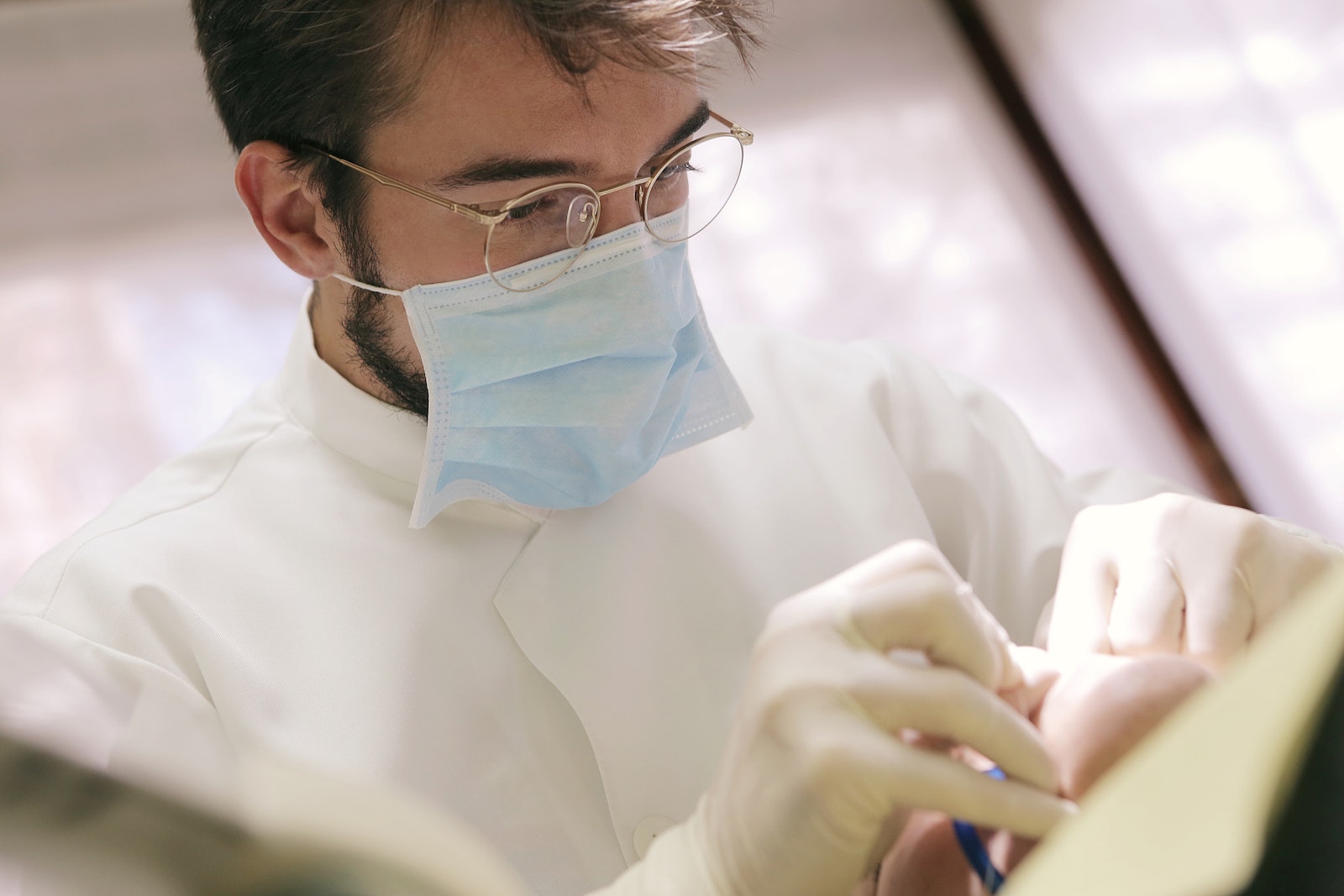 "I've managed labs for 15 years, and Goldstar Medical's laboratory equipment is by far the best I've used."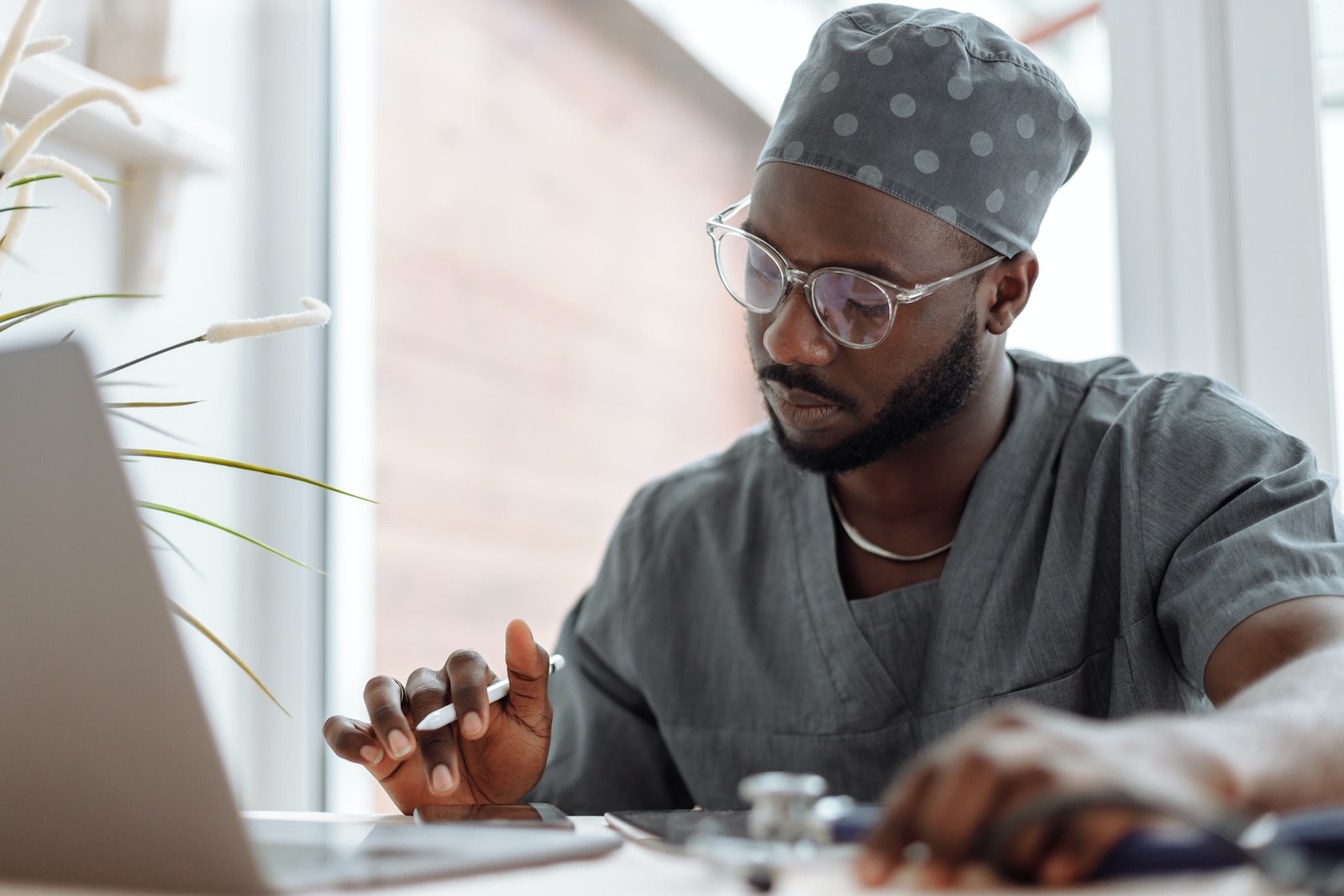 "Being a small clinic, we're always on a budget. Goldstar Medical offers great financing options without compromising quality."